–History Builds Empathy Through Studying the Lives and Struggles of Others –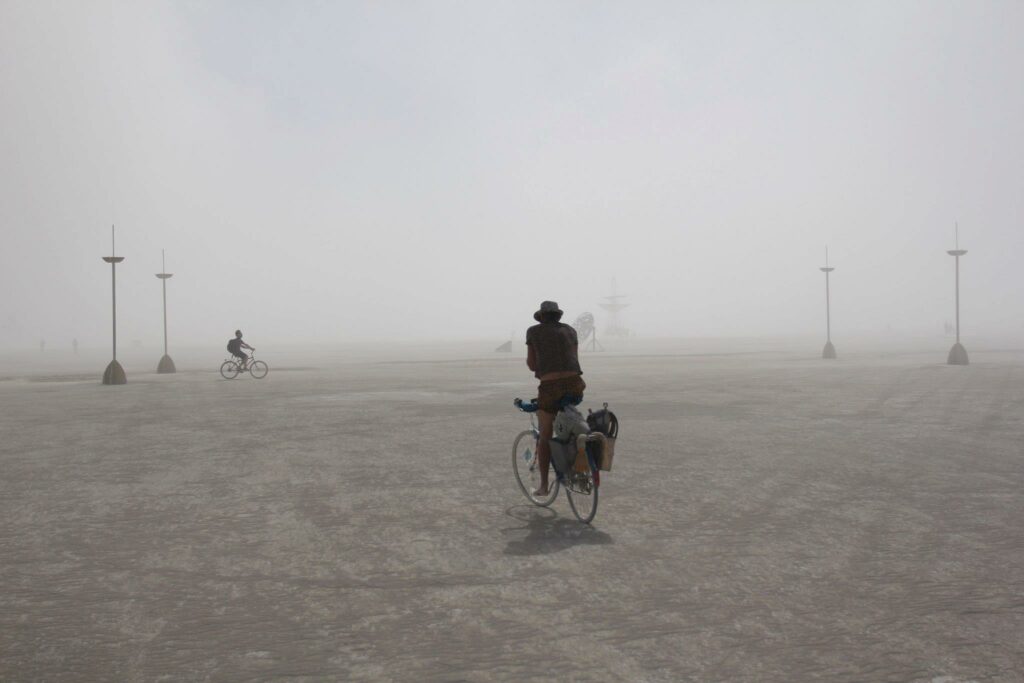 Where did our journey start? During a new years party three friends named Gustaf Tadaa, Olle Bjerkås and Daniel Brooks got an idea to start a Burning Man camp. In 2012 their camp was named "Palace of Balunsia" but on playa in Black Rock City (BRC) it was refered to as "the nordic camp".
Our camp also started as a camp for Nordic CORE, where the CORE stands for "Circle of Regional Effegies" – a project run by Burning Man organization during 2-3 years with 10-12 regional effigies standing in a circle around the Man.
Gustaf involved Anders Wängdahl and they took initiatve to building a viking ship. Following are some actual pictures from 2012: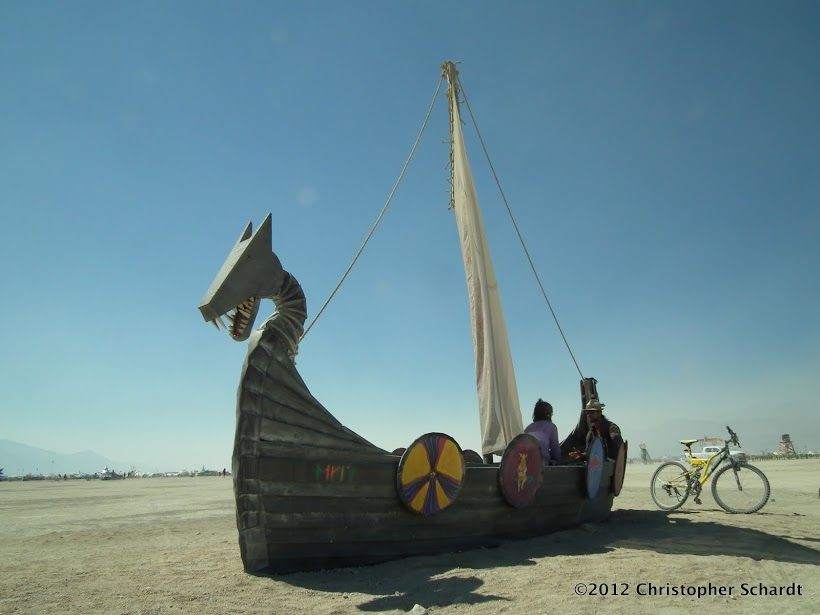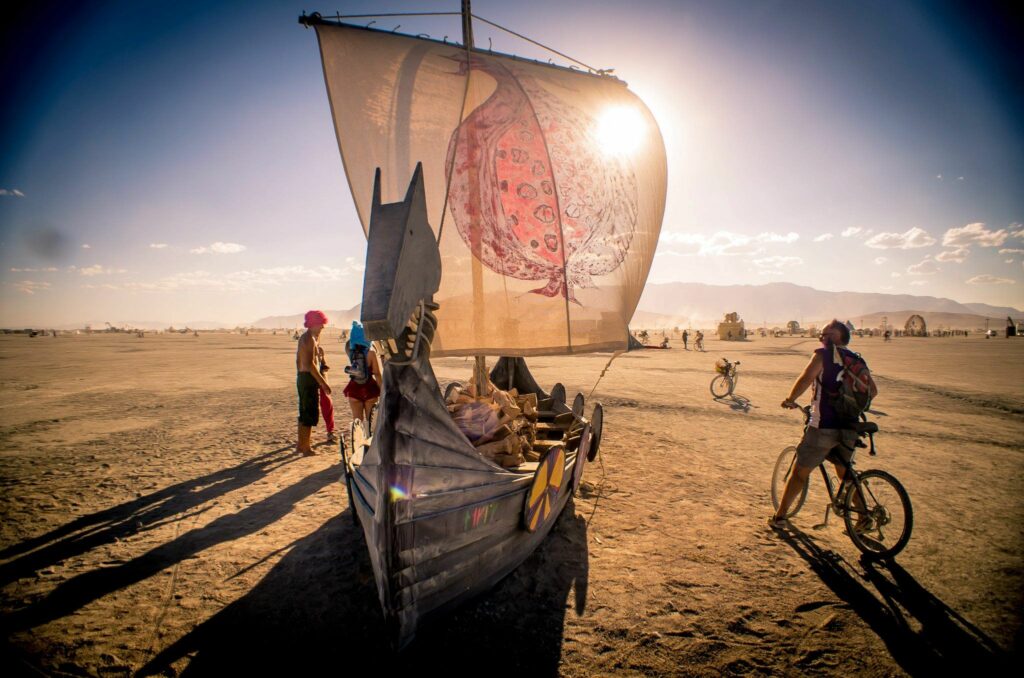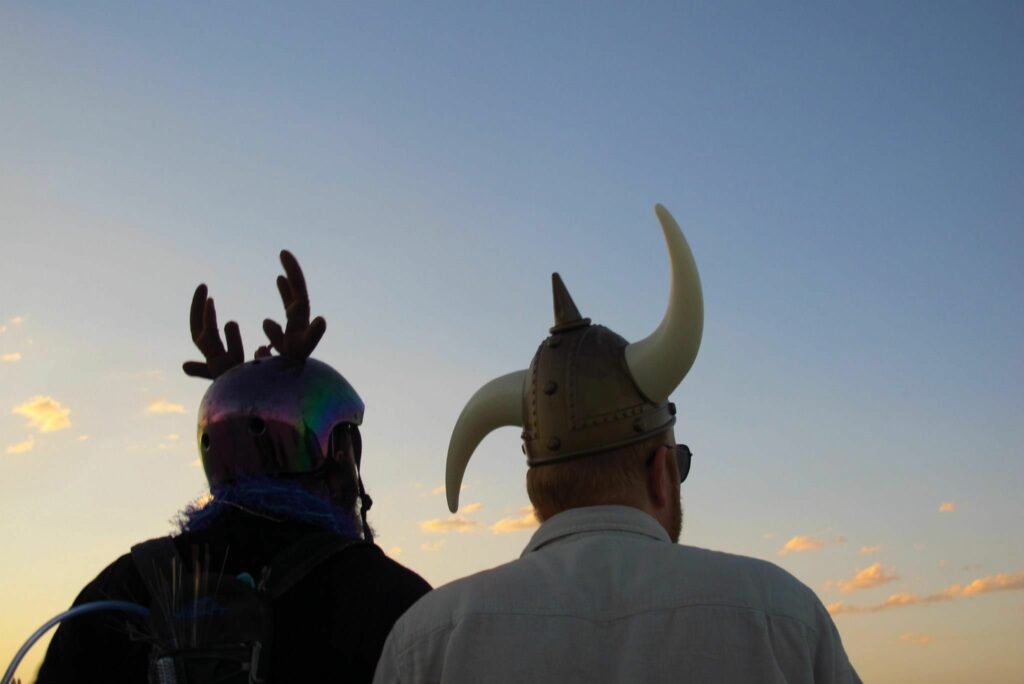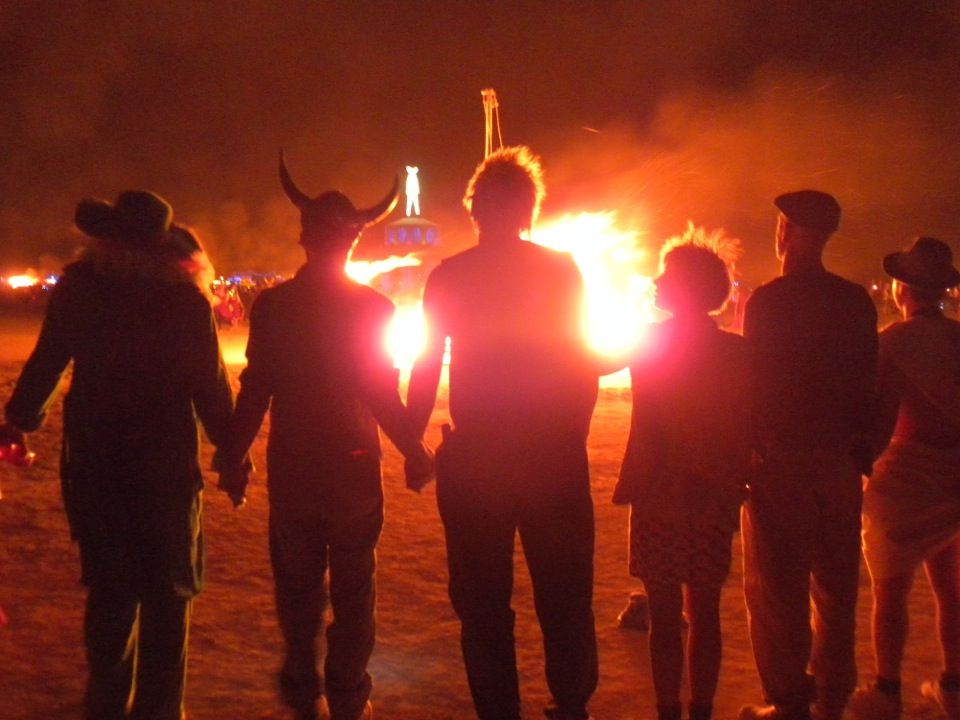 On the Thursday the viking ship was burnt and the whole camp gathered, dressed as vikings, and sang "Rövarvisan" from the Astrid Lindgren story "Ronja Rövardotter".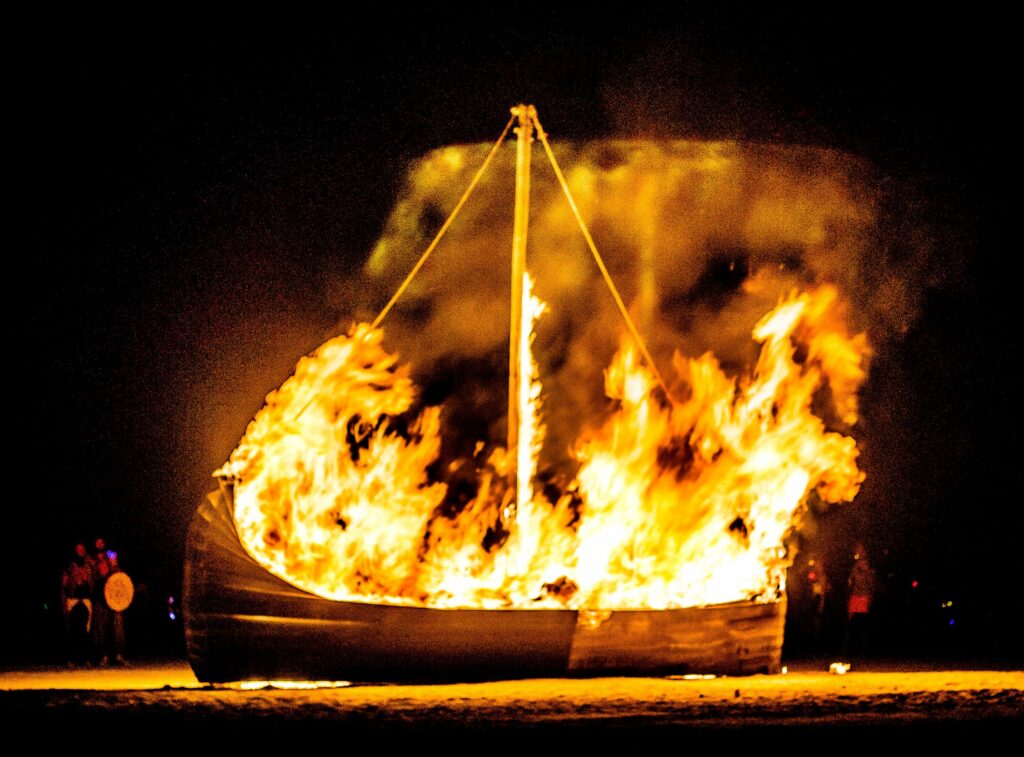 For 10 years this camp has evolved following this first settlers in the Black Rock Desert. Many many of our starters are worth the cred and worth mentioning as they have put tremendous of time and energy to make us have a starting point to go from until where we are today.
However, among those first starters where Isadora Wronski, Gustaf Tadaa, Johan Bichel Lindegaard, John Sjölander, Gary L Long, Daniel Brooks, Olle Bjerkås, Anders Wängdahl, Giles, Bent, Stephan, Simon, Jonas, Pauline… and many more.
The modern history of this camp, and how it was evolved will be told in another blog post, but for this time thanks for reading this and thanks to those who were mentioned for starting this camp in 2012. (If you know anything more about the history of this camp, get in touch – we are still researching!)